Relic Run 2021 - Rally at the Reservoir
Relic Run will take place July 22nd - 25th on the shores of Flaming Gorge Reservoir, south of Rock Springs, Wyoming. This unique tradition is back after a one year hiatus (from that virus that must not be named).

It will be a base camp style trip following our traditional Relic Run Setup. This trip is open to drivers of all skill levels. Vehicles must comply with the rule "you agree to abide by the rules and spirit of the Relic Run; namely: 1989 or older model year vehicle and camping gear. Event organizers reserve the right to decline attendance to persons and vehicles not adhering to these guidelines"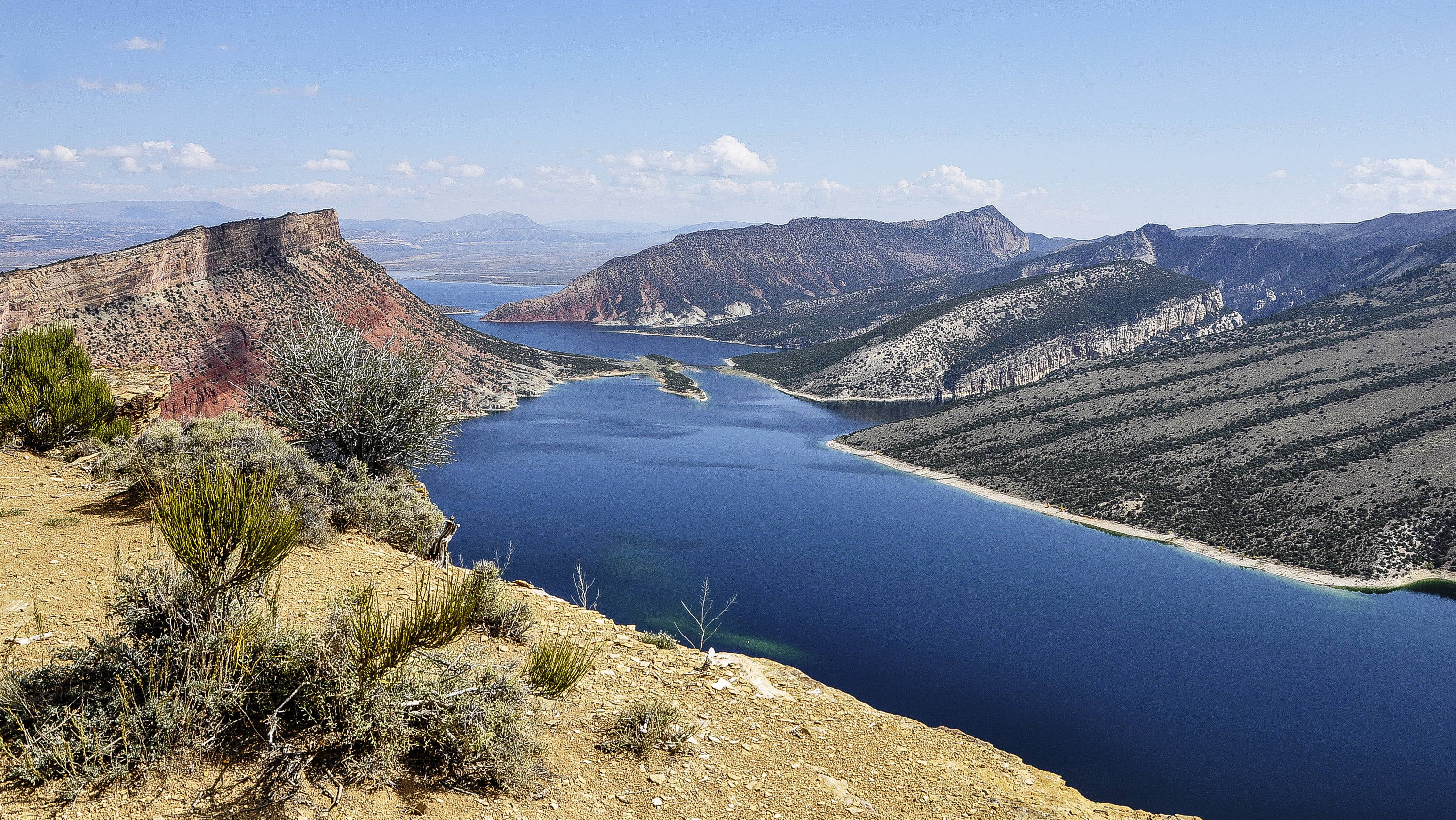 The Shores of the Flaming River south of Rock Springs, Wyoming
Rally Point
Thursday afternoon (7/22) we will all meet up at Cruel Jack's truck stop (exit 99 off of I-80) and caravan everyone into camp.

Thursday night after camp setup, we'll gather around and share some vintage themed hors d'oeuvres (provided by each participant).

Optional Trail Ride
Three corners monument area of Colorado, Utah, and Wyoming

Dinner - will be a potluck style. We are gonna try a different approach this year with a sign up sheet for either a main dish, a side dish, or a dessert. (Look for a separate post on the forum, visible after your registration is complete)

Reservoir Day
We will be at the reservoir! Bring your Chris-Craft boat, your Grumman canoe, your army surplus rubber raft, your Sears brand Ted Williams signature fishing pole, your old truck inner tube or any other water toys you may have saved from back in the day and don't forget the Coppertone tanning butter!

Dinner - provided courtesy of the Expedition Utah gang. (anybody wanna volunteer to be the head cook?)

BB Gun Marksmanship Contest - Win some cool trophies!

Meet Your Trail Leader - 2wheelbob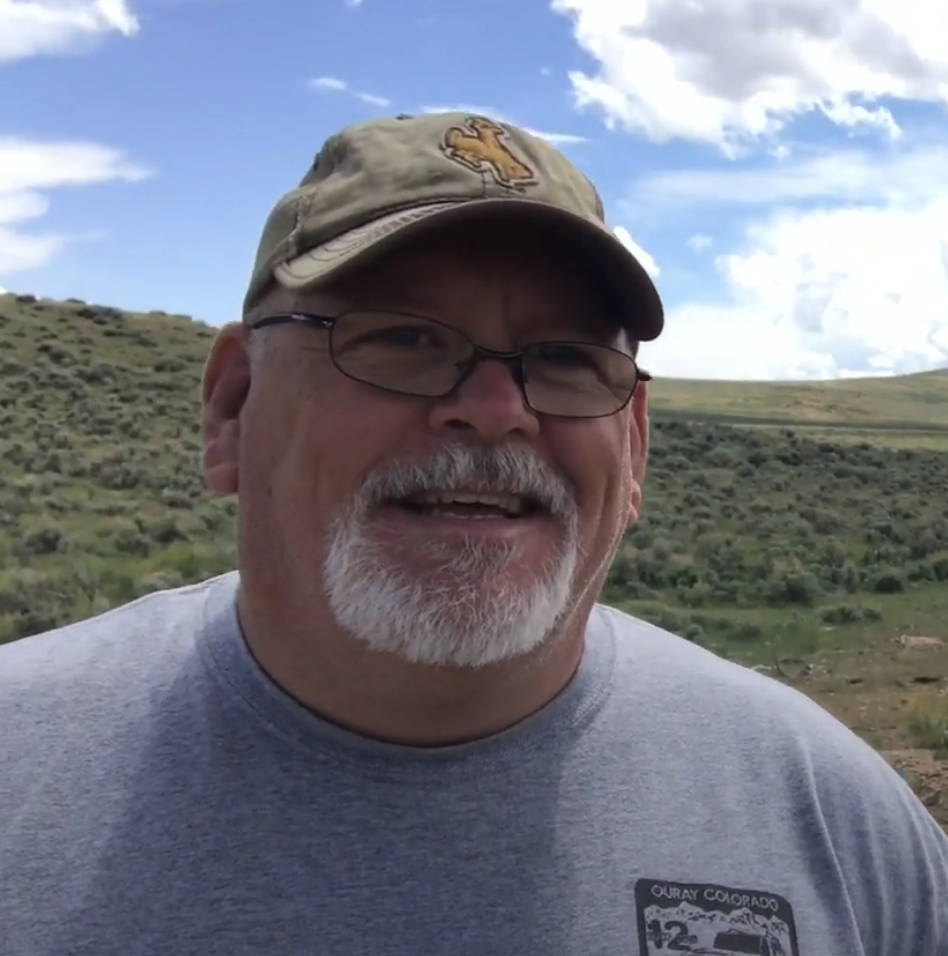 Supporting Membership in Expedition Utah is required to attend and participate in this event. Registration for this event will include a one year membership to Expedition Utah. If you are a current supporting member your membership will be extended for one year.
Special thanks to our sponsor of Saturdays Dinner - Expedition Utah

Check out some of the participant photos from Relic Run 2019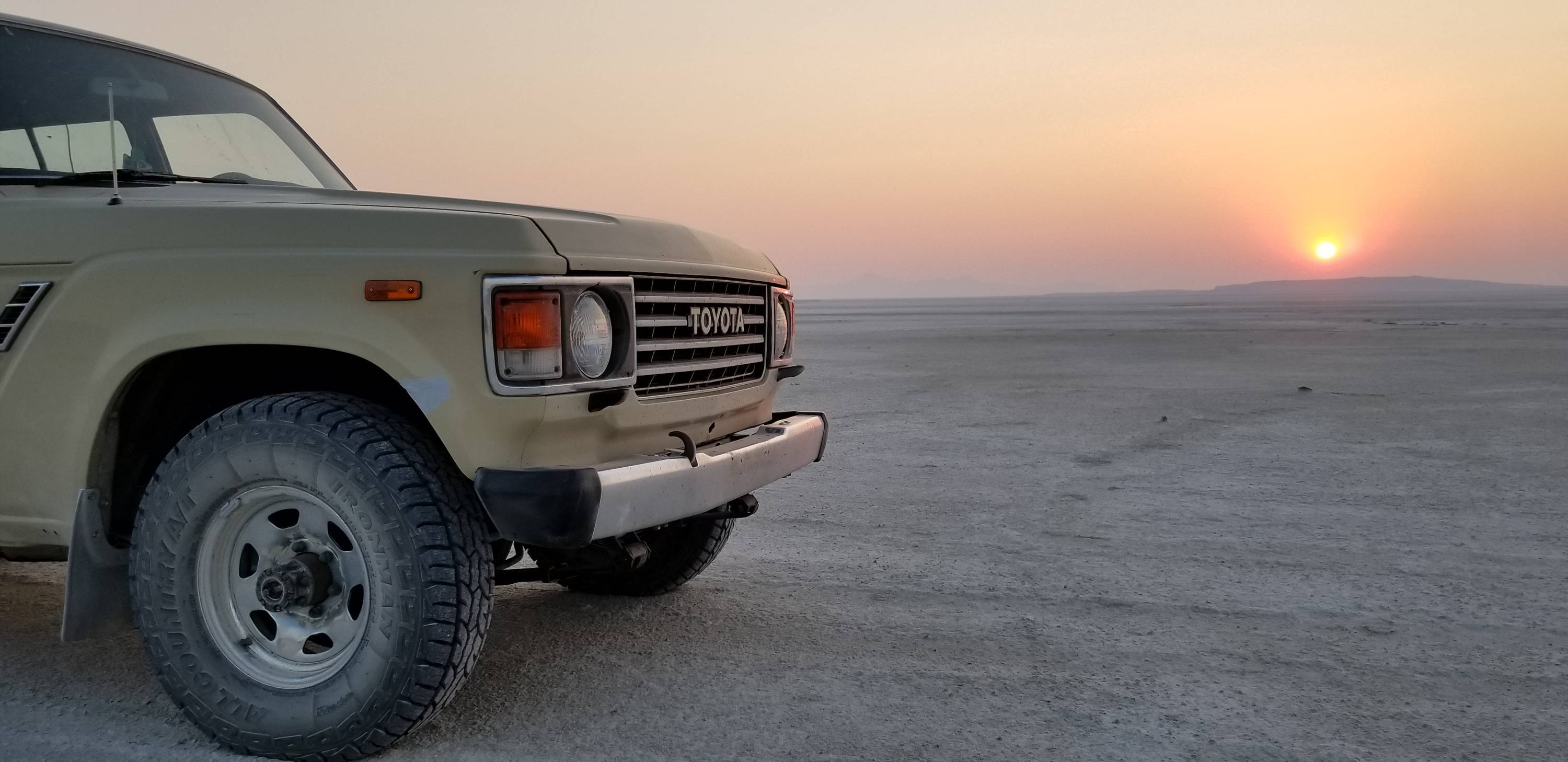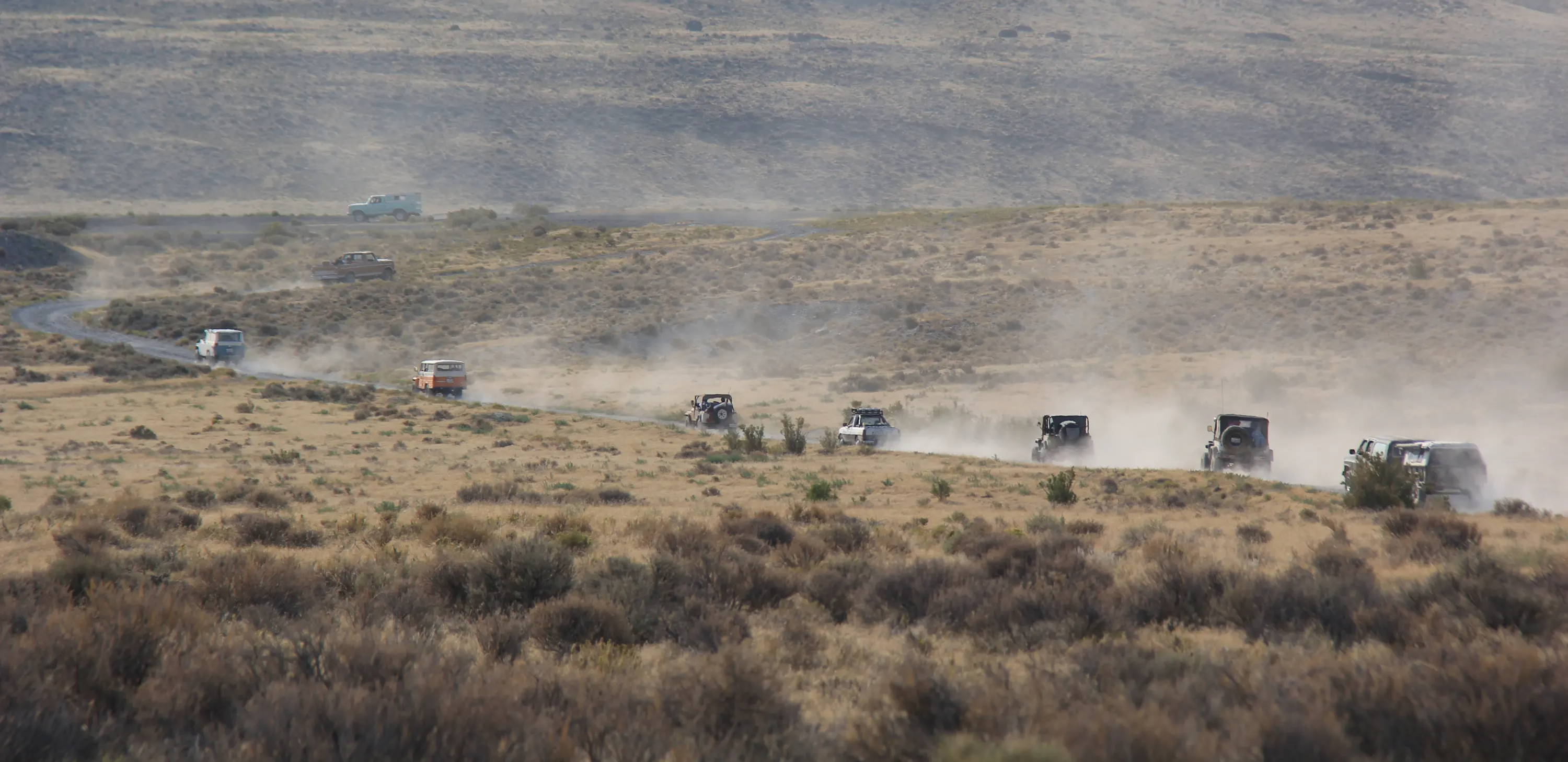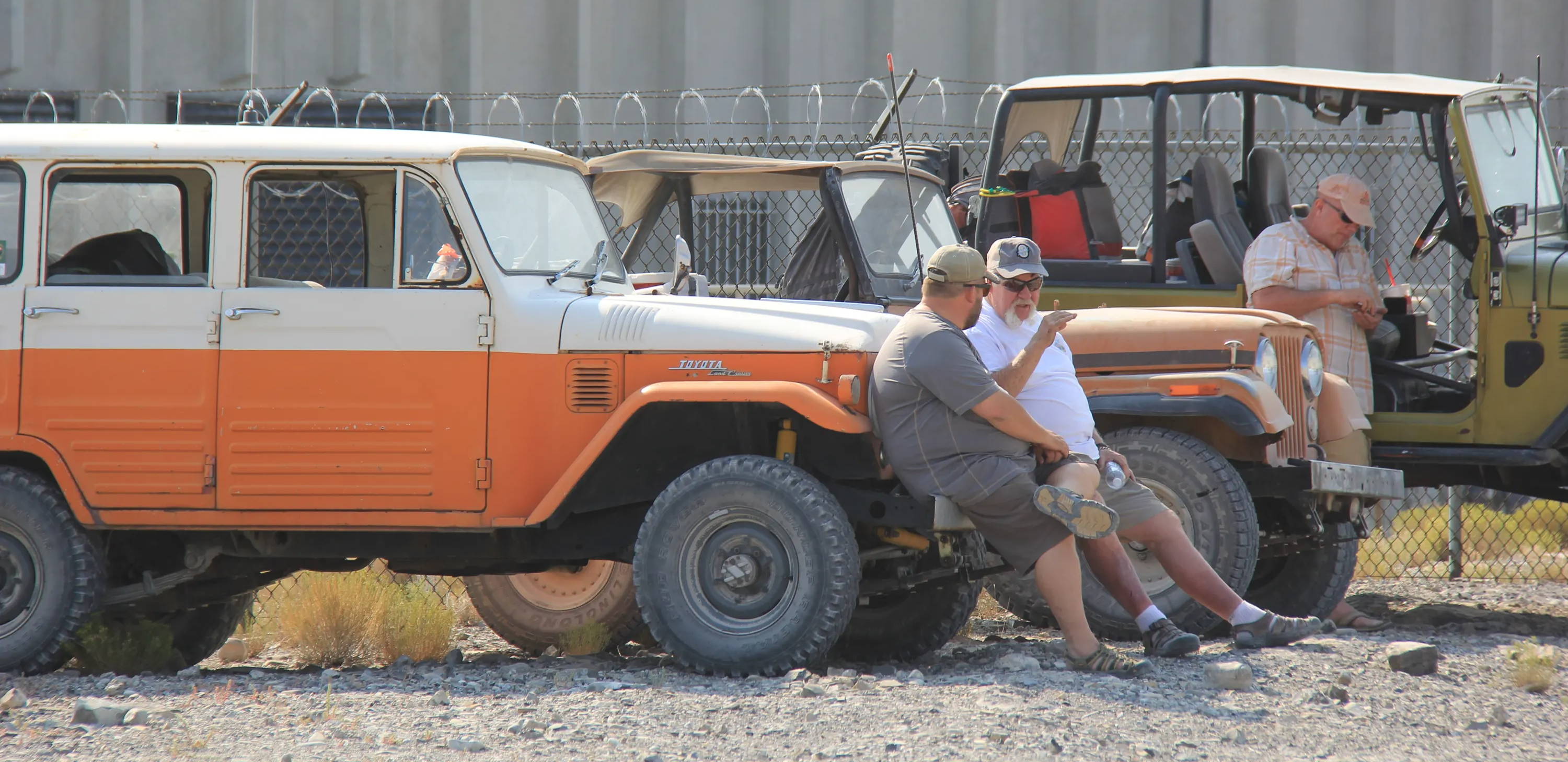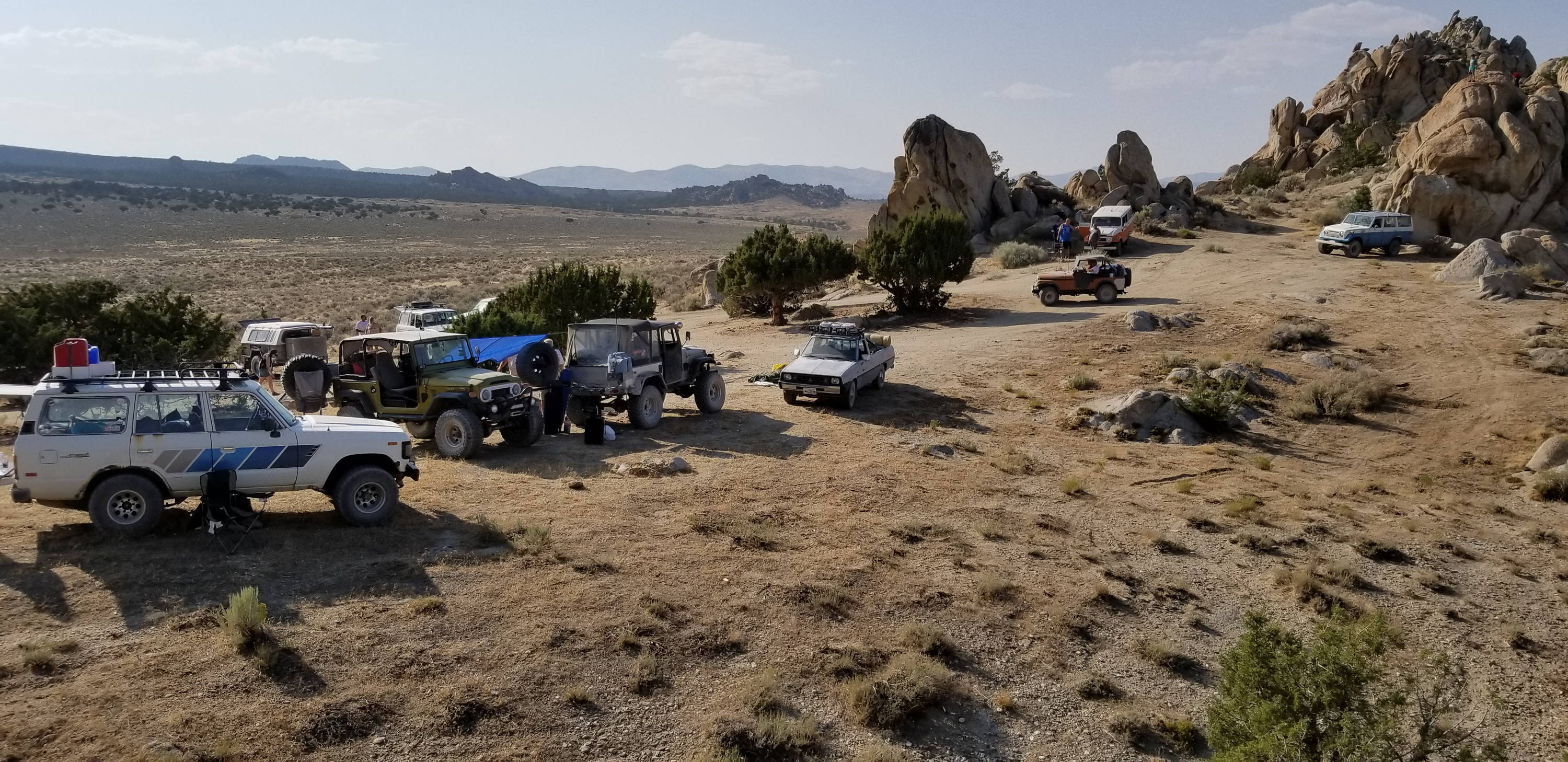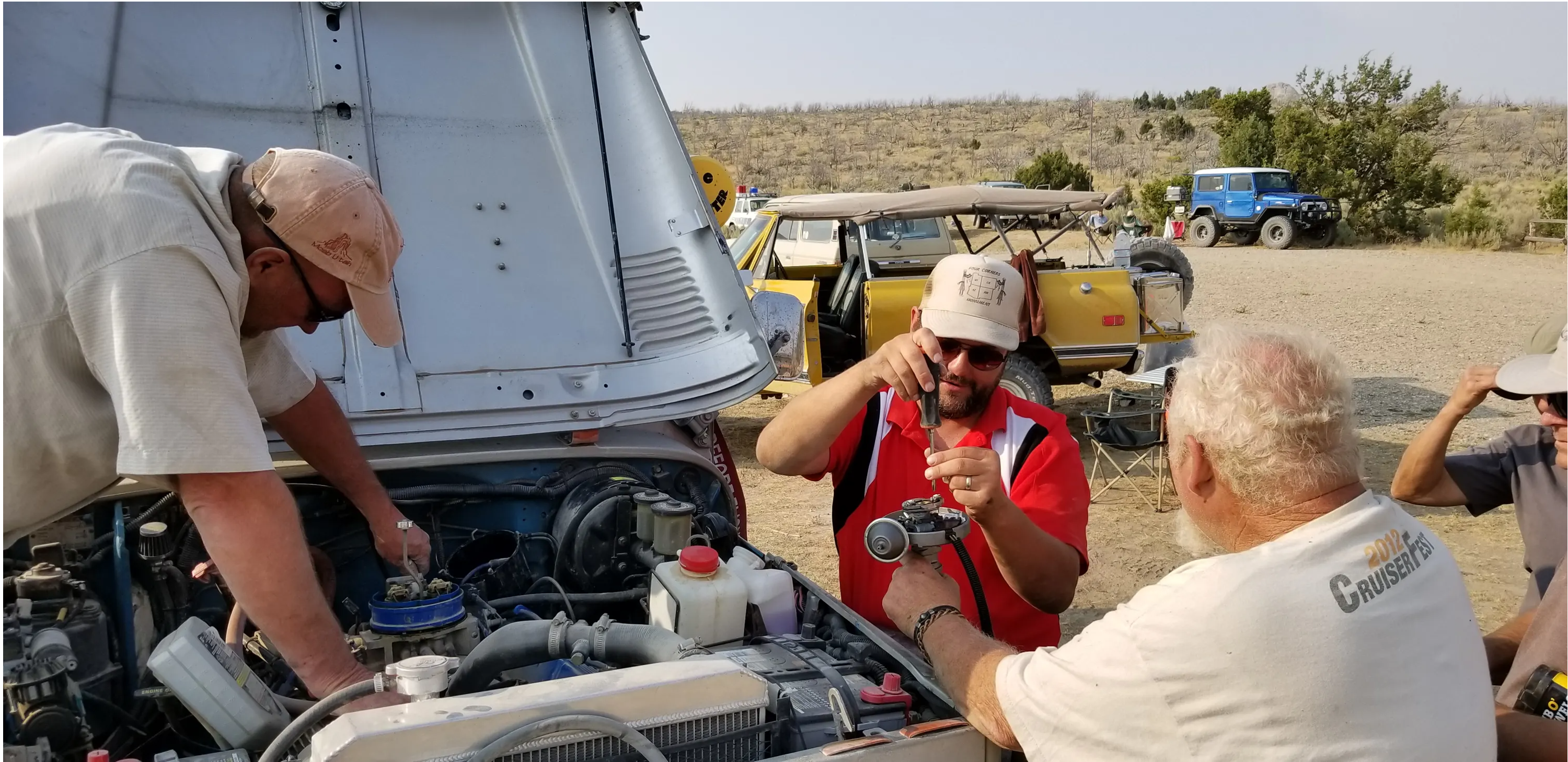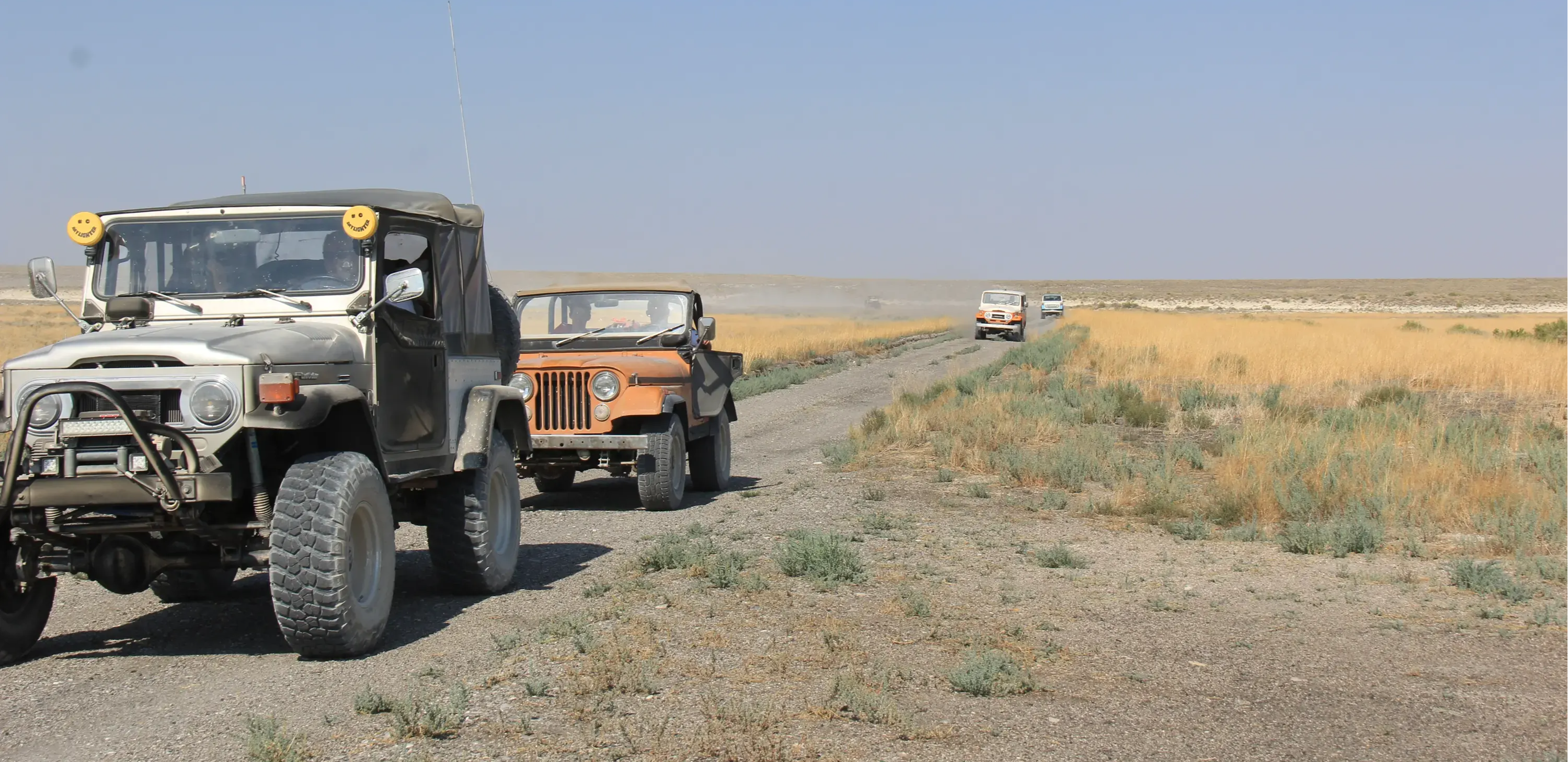 The safety and well-being of our event attendees, staff, and partners is a top priority for Expedition Utah.

Unless otherwise advised, all Expedition Utah events are taking place as scheduled. We will continue to provide updates as we have more information. If you have any additional questions not listed below, feel free to post up on the forum or contact a staff member.
Who can attend an Expedition Utah event?
We welcome all registered attendees to join our event, as long as you agree to abide by the rules and spirit of the Relic Run; namely: 1989 or older model year vehicle and camping gear. Event organizers reserve the right to decline attendance to persons and vehicles not adhering to these guidelines

If you are feeling unwell or have been exposed to someone with COVID-19 within the 14 days preceding the event, please do not attend the Relic Run event for your own health and the health of other attendees.
Is there a chance an Expedition Utah event will be cancelled because of COVID-19 Coronavirus?
The event organizers reserve the right to cancel this event if it becomes socially/legally inappropriate to hold the event. In the event Relic Run is cancelled, your donation will be applied to an extra year of supporting membership on Expedition Utah.

What is Expedition Utah doing to prevent the spread of this and other flu viruses?
Expedition Utah is following the guidelines recommended by the Centers for Disease Control and local health department. We are actively working to ensure extra measures are being taken to clean and disinfect common surfaces and offer hand washing and sanitizing stations in high-traffic areas in addition to physical distance and inside facility mask requirements.

Is registration required?
Yes, this is a private event and does require registration by all participants. Registration is per person, all attendees must be registered.
What is included with my registration?
Access to Relic Run Trail Rides and dinner provided by Expedition Utah
Will there be room for a friend to join along?
Absolutely, however all attendees must register. This includes friends and family riding along in your vehicle. Every attendee must be registered!

Will we be camping more than one night? What kind of camping will be available at the event?
Yes, we will be camping both Thursday thru Saturday nights at the same location on the shores of Flaming Gorge Reservoir.
What If I need to show-up late or leave early, can I join the event in-process?
We require attendees attend the entire event (all day Thursday thru Saturday) to get the best possible experience at the event. The limited number of participant spaces should be available to those who can experience the entire event duration. We will not be setup to check-in latecomers. If you have an issue that is unavoidable and requires to arrive late or leave early, please email expeditionutah.com@gmail.com prior to registering to discuss options.
Is this event "kid friendly"?
This event is kid friendly. Participants under 18 will not need to register for this event. Please indicate on your registration how many participants under 18 are attending.

Yes, dogs are allowed in camp. We ask that they be friendly and safe around other dogs in camp. We also ask that you be respectful of others and make sure to clean up after your pet and respect quiet times. Dogs cannot be left unattended at camp during the day. Dogs must be leashed at all times in and around the camp area. Remember this is the desert bring plenty of water for yourself and your pets.
A mask to be worn when social distancing isn't possible. Thermometer to be able to monitor your own temperature. Water, soap and hand sanitizer to facilitate regular hand washing at your campsite. Your own food for the trail rides, drinks other than water for the duration of the event, cooking supplies, fuel, spare parts, tools and camping gear. Meals will be provided on site for Friday dinner (Potluck, so sign up to bring something) & Saturday dinner. Bring a camp chair to sit around the campfire.
Will there be merchandise to purchase at the event?
Yes! We will have Relic Run merchandise available for purchase after registration and hopefully before the event!
What should I leave at home?
There will be no fireworks, target shooting, inappropriate music or anything illegal allowed in camp or on the trail. Alcohol consumption will absolutely not be tolerated on the trail.
Are refunds available due to weather?
This event will happen regardless of weather. We do reserve the right to modify the schedule or cancel portions of the event due to weather. However, there will be no refunds given due to inclement weather.
Will I have to sign a waiver?
Yes, all participants will have to e-sign our Release of Liability after completing the online registration.
What type of weather should I expect?
Expect temperatures in the 70's or higher during the day and 40's at night. Be prepared for inclement weather, just in case.
How much driving (fuel) should I be prepared for?
Plan to have a full tank prior to starting each trail ride and bring extra gas to cover 50-75 miles.
What if I need to cancel or make changes to my registration?
Please let us know as soon as possible (email: expeditionutah.com@gmail.com). Registration will be completely full and we would like to allow participants on the waiting list to join the event. Event registrations are considered a non-refundable donation.
Where is the closest fuel or grocery store in relation to the event site?
What about CB channel or HAM frequency?
The HAM frequency for this event is 146.460 simplex on 2-meter. We discourage the use of CB radios, but will be monitoring channel 4.